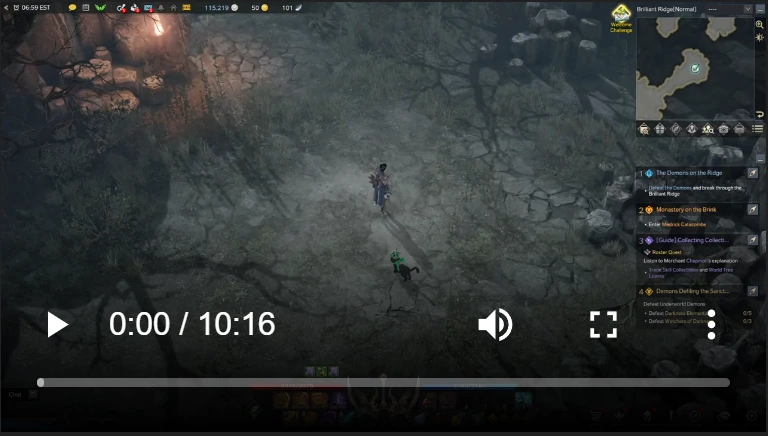 Lost Ark Cheats, Hacks, & Bot Videos
One-Month Membership ($19.99–$20.99/Month):
Five-Day Membership ($6.49):

Once you have purchased the cheat, the download link is present in the posts below.
Specifications:
Game version: NA/EU/SA (Steam), Korean (STOVE), Chinese (WeGame), & Russian
OS: Windows 7, 8, 10, 11
CPU: Any
Features:
Movement speed hack
Attack speed hack
Cast speed hack
Teleportation (to cursor, waymark, etc.)
Botting features (see video)
Macro features
Auto-potion
Zoom hack
Camera movement hacks (can rotate camera with keys or mouse)
Field of view hack
WASD character movement (or whatever keys you prefer)
Automatic aiming system
The Lost Ark cheat is completely undetected, external, and does not require disabling or tinkering with the anticheat. You will receive a unique/individual copy of the hack at no extra cost once you have set up your account. The cheat comes with a readme that explains how to configure it and safety instructions to ensure your usage of the hack is as secure as possible.
Speeder Cheats respects "Lost Ark" as a registered trademark and uses it solely to describe what the cheat can be used for. It has no bearing on the cheat or the cheat's name ("Speeder").
Lost Ark Posts
Lost Ark Cheat Additional Info
Since Korean launch, Lost Ark cheats and hacks have largely gone unchallenged for the most part, save for some measly server checks. As long as you do not hack your speed too much, you will get away with it, putting whales to shame. The Lost Ark Speeder has attack speed cheats, movement speed cheats, teleport cheats, camera cheats, and even some botting features. Unlike other hacks out there, the Lost Ark Speeder does not inject unsafe and easily detectable code into the game (i.e. no dll injection needed). The Lost Ark Speeder has been undetected since the game's launch and works on Korean and Russian clients as well. If you are looking to cheat safely in Lost Ark, please check it out.
The Lost Ark Speeder also comes with botting functionality. You can create waymark paths, move the cursor, press keys, move the camera, and more. Unlike most bots out there, the Lost Ark Speeder is not a pixel bot and reads your actual location in memory, ensuring pinpoint accuracy.