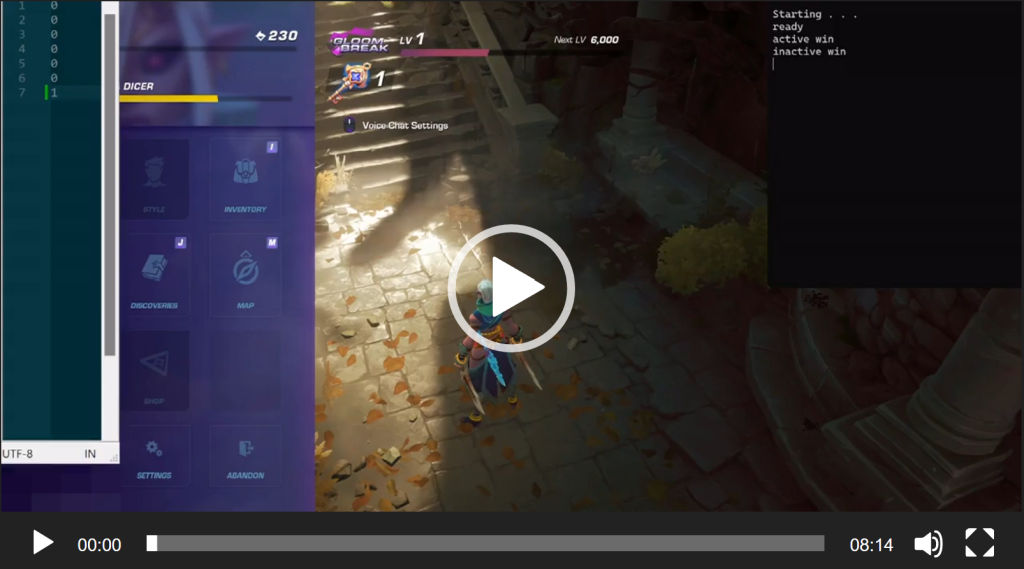 Wayfinder Cheats, Hacks, and Bot Videos
Purchase One-Month Membership ($19.99–$20.99/Month):

Purchase 5-Day Membership ($6.49):

Once you have purchased the cheat, the download link is present in the posts below.
Specifications:
OS: Windows 7, 8, 10, 11
CPU: Any
Features:
Attack speed hack
Movement speed hack
No cooldown hack (solo expeditions only)
Teleportation (via keybind or to specific x,y,z coordinates)
Lock position
Flying (hold key to fly)
Max zoom hack
Macro functionality (set speeds to specific keys/abilities, auto-activate cooldowns, etc.)
Auto-potion
Infinite stamina/dodge hack
Free movement hack (ability to move while blocking and attacking)
The Wayfinder cheat is completely undetected, and you will receive a unique/individual copy of the hack at no extra cost once you have set up your account. The cheat comes with a readme that explains how to configure it and safety instructions to ensure your usage of the hack is as secure as possible.
Speeder Cheats respects "Wayfinder" as a registered trademark and uses it solely to describe what the cheat can be used for. It has no bearing on the cheat or the cheat's name ("Speeder").
Wayfinder Posts
Wayfinder Cheat Additional Info
Another Unreal Engine 4 game, Wayfinder is extremely hackable in its current state. There are no server checks for anything consequential. My sense is that they will eventually implement some cheat mitigation beyond EAC, but right now, the Wayfinder Speeder allows you to obliterate basically everything.